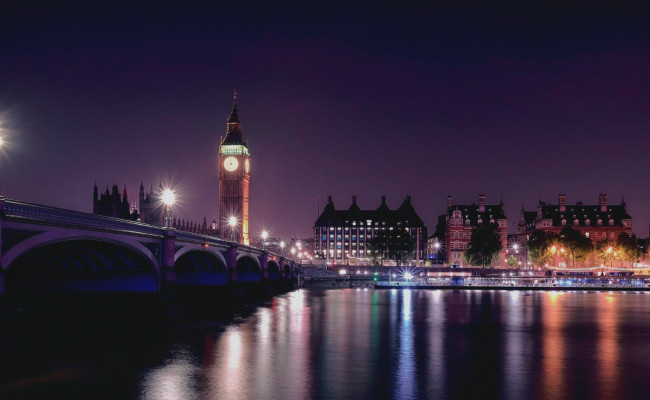 Multi-million pound investment plans secured across Whitehall, Victoria Westminster and Northbank
Local businesses across three London Business Improvement Districts (BIDs) vote overwhelmingly in favour of renewing its partnership across the London Heritage Quarter (London HQ) to bring strategic targets and improvements to the areas.
London Heritage Quarter's mandate for the four London BIDs is underpinned by a £30.3m investment that will bring improvements and sustained investment to Victoria, Victoria Westminster, Whitehall and Northbank.
5-year commitments include driving the BIDs forward as sustainable business districts in line with the City of Westminster's 2040 net zero commitments, and tackling London's post-pandemic recovery.
The BIDs' proposals focus on addressing key issues facing the capital. These include establishing London's post-pandemic recovery, supporting the return to the office, reviving international tourism, and addressing recruitment challenges in the hospitality sector.
The renewals follow a successful ballot result in the Victoria area in 2020 and a partnership that has brought over £35m in investment to the districts over the last decade. Between 2009 and 2019, economic activity in the BIDs grew by 58%, adding 17.4bn in added value (GVA) to London's economy in 2020.
There will also be a major focus on creating a more environmentally sustainable business district, with over £1m dedicated towards tackling climate change in line with the City of Westminster's 2040 net zero targets.
The multi-million pound investment comes in line with London HQ's commitments to bridging the gap between private and public sector partnership, and collaborating with neighbouring BIDs to encourage continued support and partnership with local and central government.
In its 10-year partnership, London HQ has delivered strategic projects across the BIDs – including the introduction of the first Business Low Emission Zone (BLEN) in Westminster, £85k to tackle homelessness, and most recently the £22m regeneration and pedestrianisation of Strand Aldwych which opened to the public in December 2022.
The Northbank, Victoria Westminster and Whitehall BID teams, led by specialist regeneration expert Ruth Duston, OBE, OC, will work with the local authority and other key stakeholders to deliver their 2023-2028 visions that were published in advance of the ballots being held.
Ruth Duston, OBE, OC, Chief Executive of London HQ said: "BIDs in the capital are a powerful and strategic force for good. From transformational public realm projects to supporting small businesses and making areas safer, cleaner and more pleasant places to visit or work, BIDs have a proven track record for driving change and innovation.
"This positive result means that the opportunity now for the four BIDs is significant, giving the private sector a real say in the future evolution of this fantastic location."
For more information, please visit: https://london-hq.co.uk/